Authentic West African Snacks
CHIN CHIN IS A WAY WE DISCOVER. SHARE. CELEBRATE.
"Ajoje" is a Nigerian (Yoruba) word that means: "To Share Together"
Shop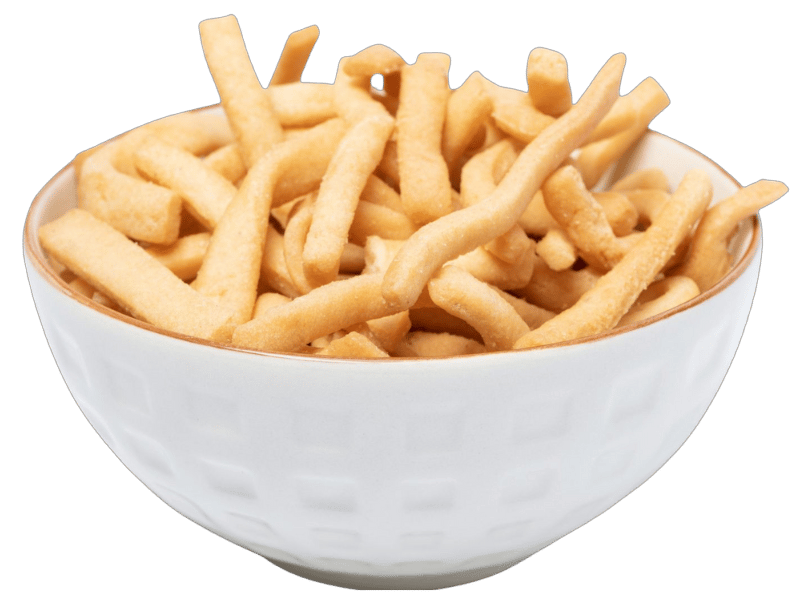 Ajoje Snacks Subscriptions are here!
Just select the subscription options when adding to your cart, and we'll ship them to you on YOUR schedule!
Fresh ingredients
At Ajoje Snacks, we believe in creating quality products with quality ingredients – right here in Chicago. Grab a bag and learn exactly why everyone is raving about our handmade Chin Chin snacks!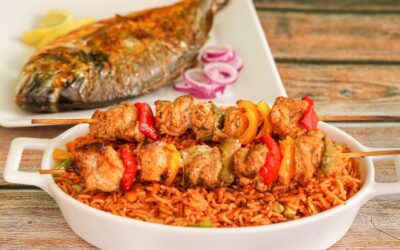 One of the most unique and flavorful cuisines in the world is West African food. With its combination of spices, herbs, and ingredients, the food of West Africa will tantalize all your senses. In this blog post, we'll explore some of the best dishes from each region...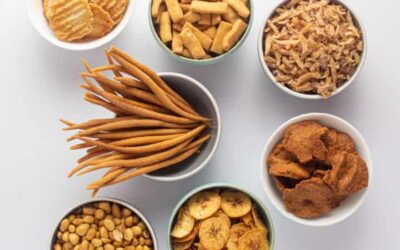 The food culture in Nigeria is rich and varied, with a wide array of delicious snacks that are sure to tantalize your taste buds. Whether you're a traveler looking for something new to try or an adventurous foodie seeking out unique flavors, Nigerian snacks offer...